Innovation Through Education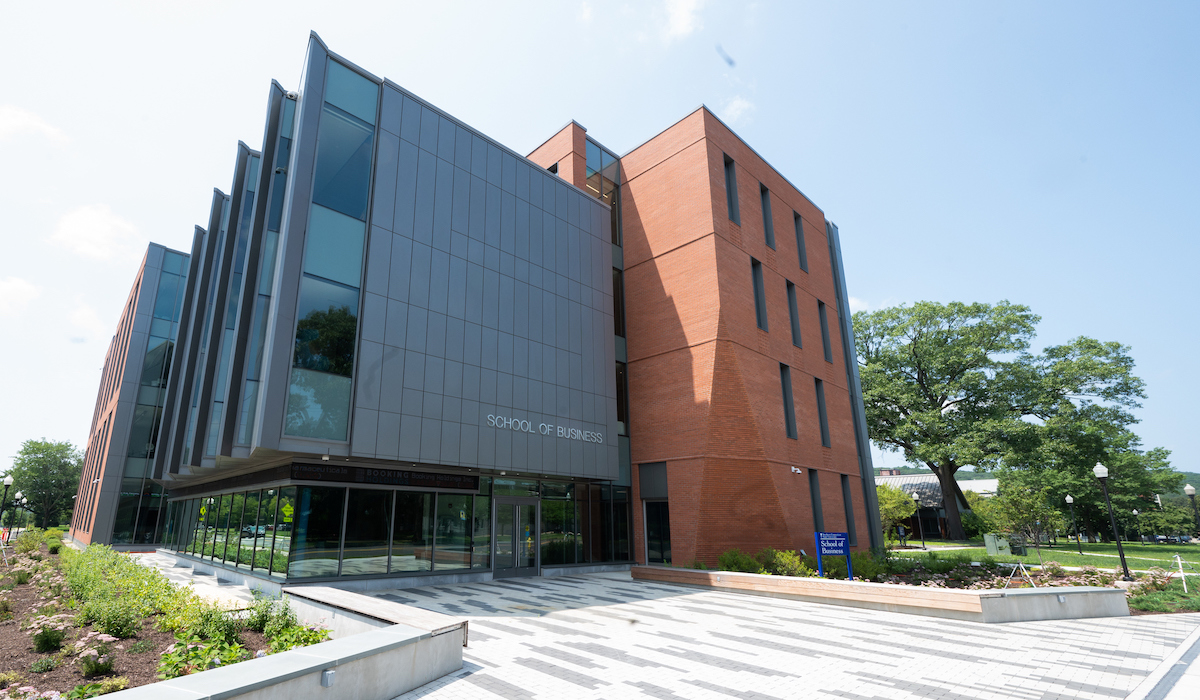 Undergraduate and Graduate Programs
Our future-focused undergraduate and graduate programs are designed in such a way to address the pandemic global environment and volatility it created. Our faculty members carry a high reputation among industries, utilize educational technology resources, and adopt various teaching strategies.
The School of Business has achieved a significant milestone by earning accreditation from AACSB International, the world's oldest and largest global accrediting body for business schools.

AACSB accreditation is a premier mark of quality that is held by only five percent of business schools worldwide. The accreditation is a testament to Southern's commitment to excellence in all areas of business education, including teaching, research, curriculum development, and student learning. AACSB accreditation ensures continuous improvement and provides focus for schools to deliver on their mission, innovate, and drive impact.