First building constructed by the state of Connecticut that will be Net Zero Energy (NZE) in terms of its carbon footprint.
The new School of Business building gives off as much energy as it takes in. Solar panels added to the Lot 9 area on lower Farnham Avenue will help generate 90 percent of the building's needs, supplemented by a below-ground geothermal field at the rear of the construction site.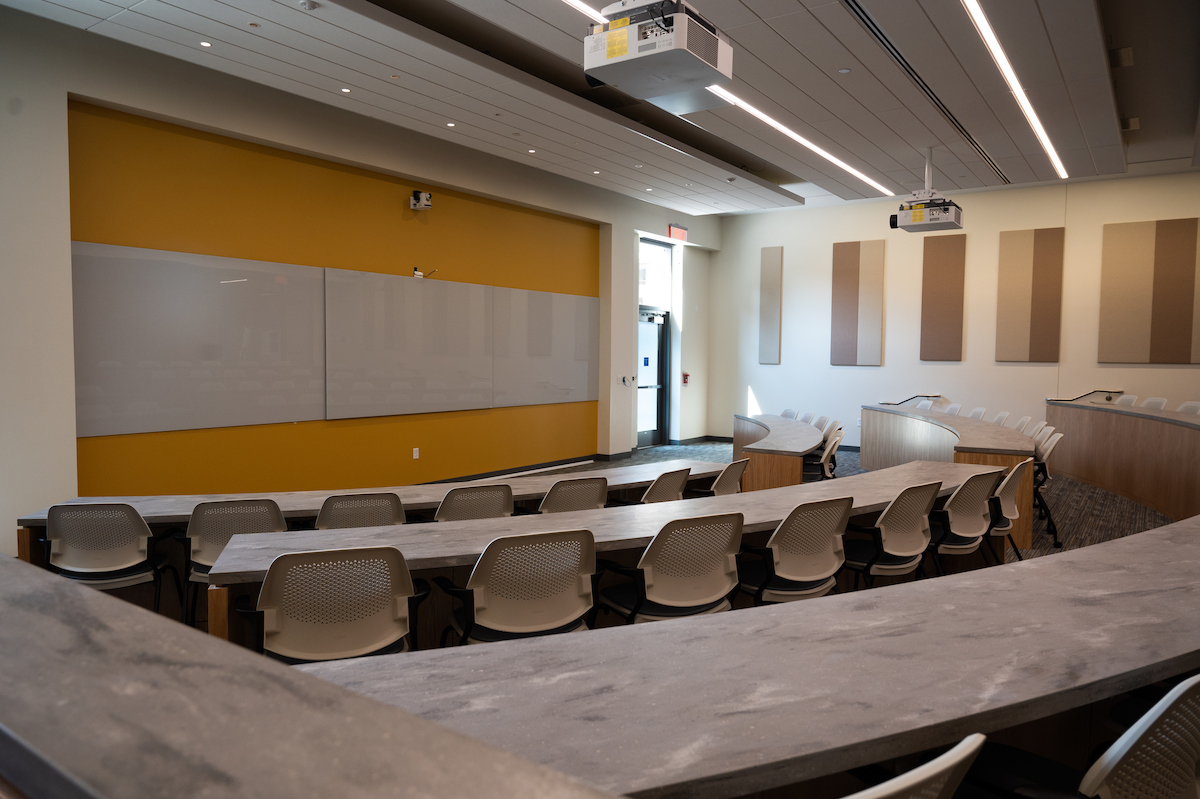 The Business Success Center offers designated locations for employers to meet with and interview Southern students, as well as programs dedicated to supporting students with their job searches and career planning.