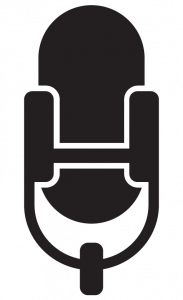 Our Mission
The Real Talk podcast was born from the shared motivation to spark authentic and vulnerable conversations to address higher education's role in social justice and antiracism. Our host, Dr. KC Councilor, is joined by a diverse set of guests to discuss current events, student activism, allyship, and so much more.
Combining unfiltered thoughts, with well-informed research, Real Talk sparks dynamic dialogue that we hope extends beyond our walls and spurs conversations in your own schools and communities.
Have An Idea For A Future Episode?
Reach out and let us know your thoughts!