Yard Sign Delivery
President Joe and Otus were missing the students so much, they hit the road together.
Nursing Pinning Ceremony
We couldn't be more proud of our future nurses. Join us in celebrating the Class of 2020!
Congrats from the CHHS
The faculty from the College of Health and Human Services want to send a huge congratulations to all of our graduates!
Farewell from Residence Life
We share our favorite memories and wish you the best of luck with your future endeavors.
SCSU Athletics Senior Awards
SCSU Athletics Senior Student-Athlete Recognition and Season Highlights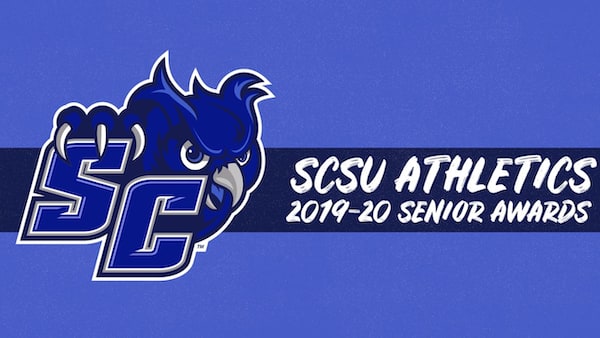 Italian at SCSU
See the extraordinary things students of Italian at Southern Connecticut State University have been up to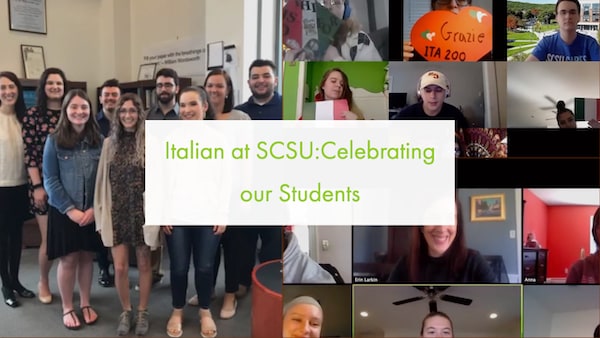 Congratulations SCSU Historians
Friendly end of semester messages from the Department of History at Southern CT State University
Move-in Day
Homecoming Highlights 2017
Homecoming Highlights 2018
Highlights 2019